Love is where it all begins. And LOOVE is our way of sharing with you our zest for life, our love of people and of great design and – of course – our affection for the island of Majorca.
The mission of making your vision of a dream wedding come true, and of investing all our efforts in the celebration of the event, is more than a mere job for us. It is our passion.
Your love for each other, and the wishes and desires that this creates, are our absolute top priority. We look forward to accompanying you along a key part of this path through life – as a source of ideas and advice, as event designers and as your best friends on the big day, and even – if needed – as your pourer of oil on troubled waters! 
The core team at LOOVE is complemented by a carefully composed network of equally passionate professional service-providers – all of them likewise based on Majorca.
Our objective: We like nothing better, when the Big Day finally arrives, than to see the bright eyes and smiling faces of our newlyweds and their guests as they celebrate until sunrise. These magical moments are always close to our hearts.
The LOOVE Team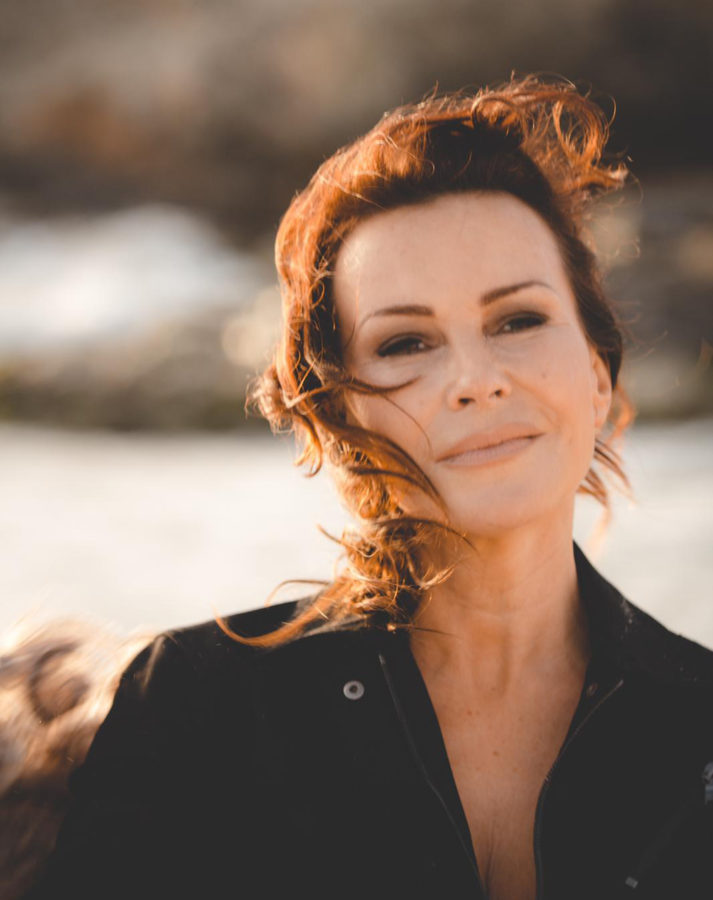 Sandra Schwenn, founder and beating heart of LOOVE
Born and raised in Germany, I discovered my passion for other cultures at a very early age!
After a few years in Rome and London and on my travels through distant countries, my appreciation for the beautiful things in life has developed more and more!
Following my years as a model and my passion for creating and working in beautiful surroundings, I completed a degree in Interior Design at KLC London, as well as courses in Bespoke Tailoring and Sketching at the prestigious Central Saint Martins College of Art & Design.
My experiences in the fashion/luxury sector and of course my interior design studies have strengthened my desire to be creative.
By founding LOOVE Weddings & Events I have fulfilled a big dream!
Taking the vision of my customers and using it to individually create fantastic, unforgettable and unique experiences has become my life's work.

I love getting to know new people, and experiencing the joy that comes from working with a wide range of personalities. So I am naturally also delighted to be part of the LOOVE Weddings & Events Team. I am by your side throughout the planning of your celebration, keeping you informed along the way, because commitment and sustainability are very important to me.
My background in business and management is a perfect addition to Sandra's skill as a designer at LOOVE. I am also passionate about the environment, especially when it comes to the Balearics. Born in the Netherlands, but brought up on the island, I love the Mediterranean lifestyle of Majorca.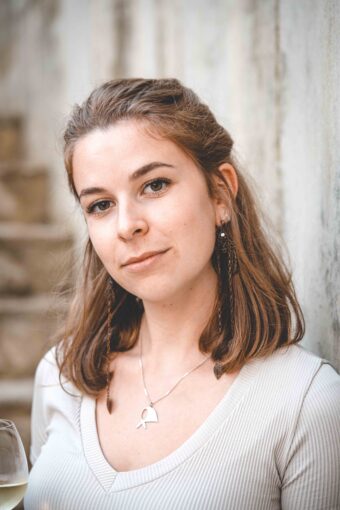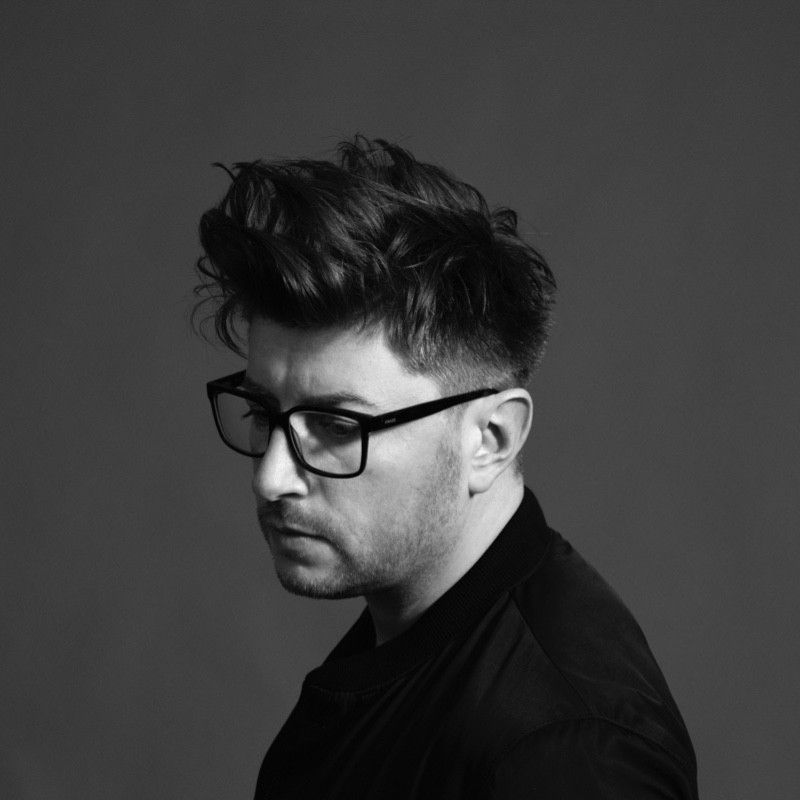 Thom Hanreich is a passionate complete 360 Creative who is unmatched in talent and experience.
Born in Germany he started his first career as an award winning musician in the 90s.
Earning merits as an outstanding singer songwriter as well as score composer.
His score for the academy award nominated documentary "PINA" being one of the highlights.
With Mentors like Wim Wenders and Peter Lindbergh he expanded his musical career to be a more
accomplished creative and exploring his own talent in photography and filmmaking.
His talent in storytelling and his outstanding outside the box thinking capability lead to him working as
Creative Director for British plant-based company Meatless Farm where he develops outstanding and award winning campaigns and communication.
His humble and almost timid personality allow him to create an atmosphere that makes people he works with very comfortable.
He will always give more than he was asked to and deliver beyond expectations- quietly and efficient.
He prefers the audience and his work to be the hero. It's about you. Not him.