A slice of paradise,
ideal for any event
Based on the holiday island of Majorca, the LOOVE team can provide everything you need for your dream romantic wedding on the beach, lavish party on the cliffs overlooking the sea or celebration among the vineyards of one of the island's famous wineries.
We have many years' experience of working in this fantastic island location, and can guarantee that Majorca is one of the most beautiful places you could choose for your special occasion.
"You know you're in love when you can't fall asleep because reality is finally better than your dreams."
Let yourself fall under the spell! Experience magic moments on Majorca, with LOOVE. Celebrate your love, your family and your friends in a unique atmosphere – far, far away from your everyday life. 
We are here to create your dream event on Majorca. High above the cliffs, with views of the sparkling Mediterranean. On a traditional finca property in the country. In a wine bodega. Or at a beach club. 

We love to design celebrations that are just like you. We love to make your dreams come true. And we love this wonderful island – a home that brings us ever more joy each day. We can think of nothing better than to share this joy with you.

Based right here on Majorca, the LOOVE Team is ideally placed to provide the best that the island has to offer. Of course, we also organize weddings in other places – be they elsewhere on the Balearic Islands or wherever you want us to be.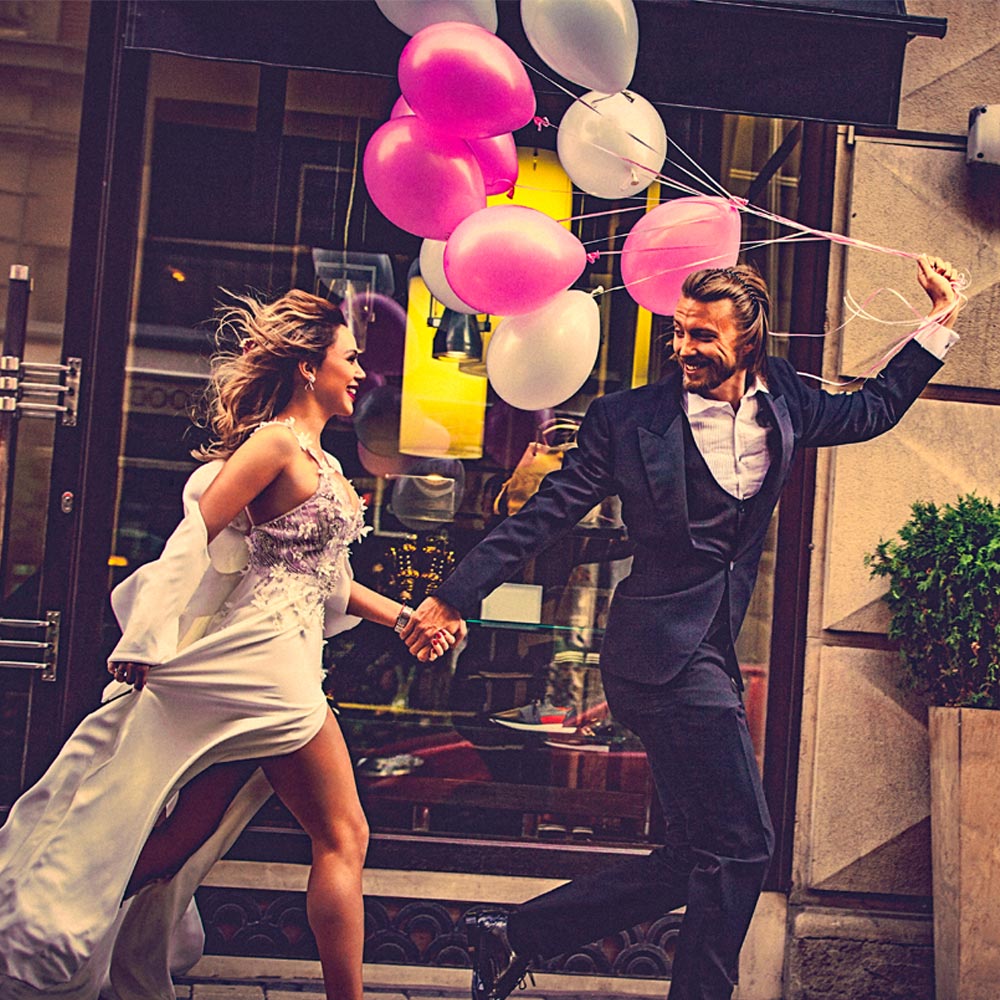 Making your dreams come true. Let LOOVE help you celebrate your love, as you enjoy a few fantastic days on Majorca, far away from your daily cares.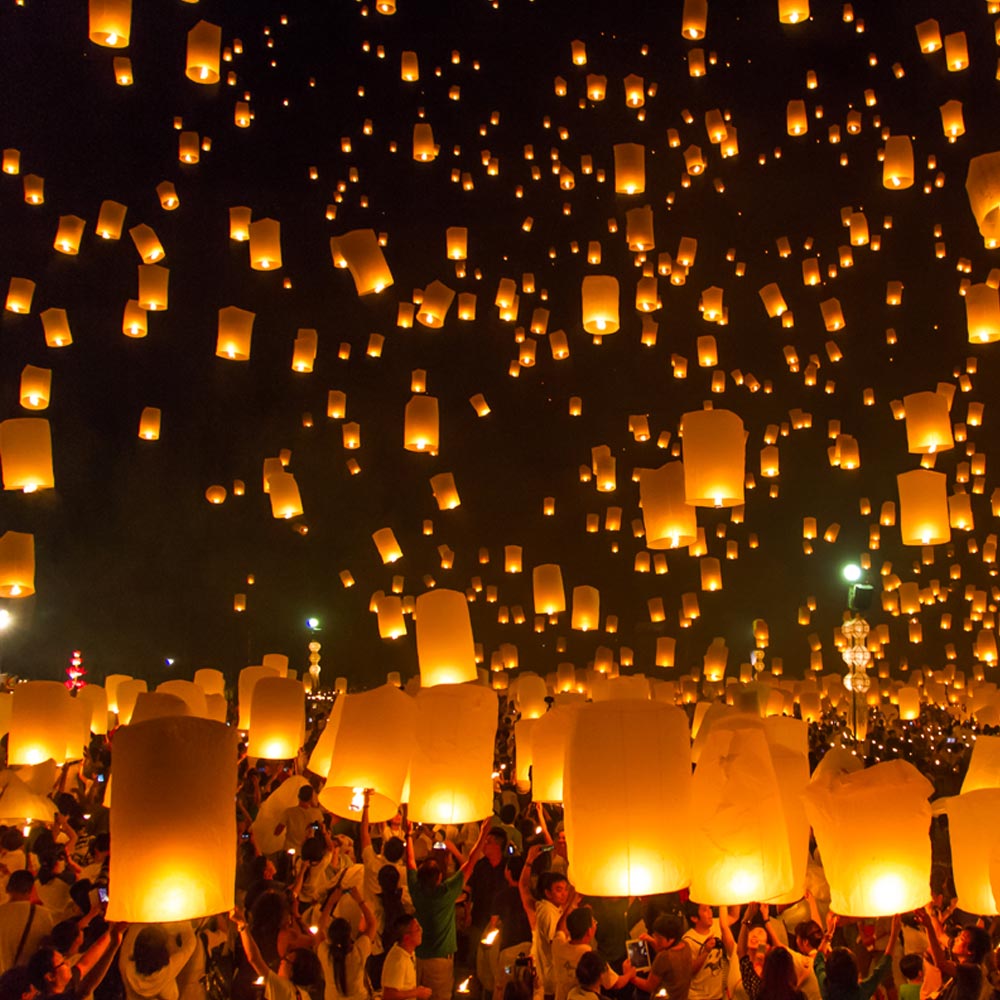 Every celebration is an event that lives on in our heart. Whether you're celebrating a birthday or holding a corporate or team-building event, create something designed to delight both you and your guests.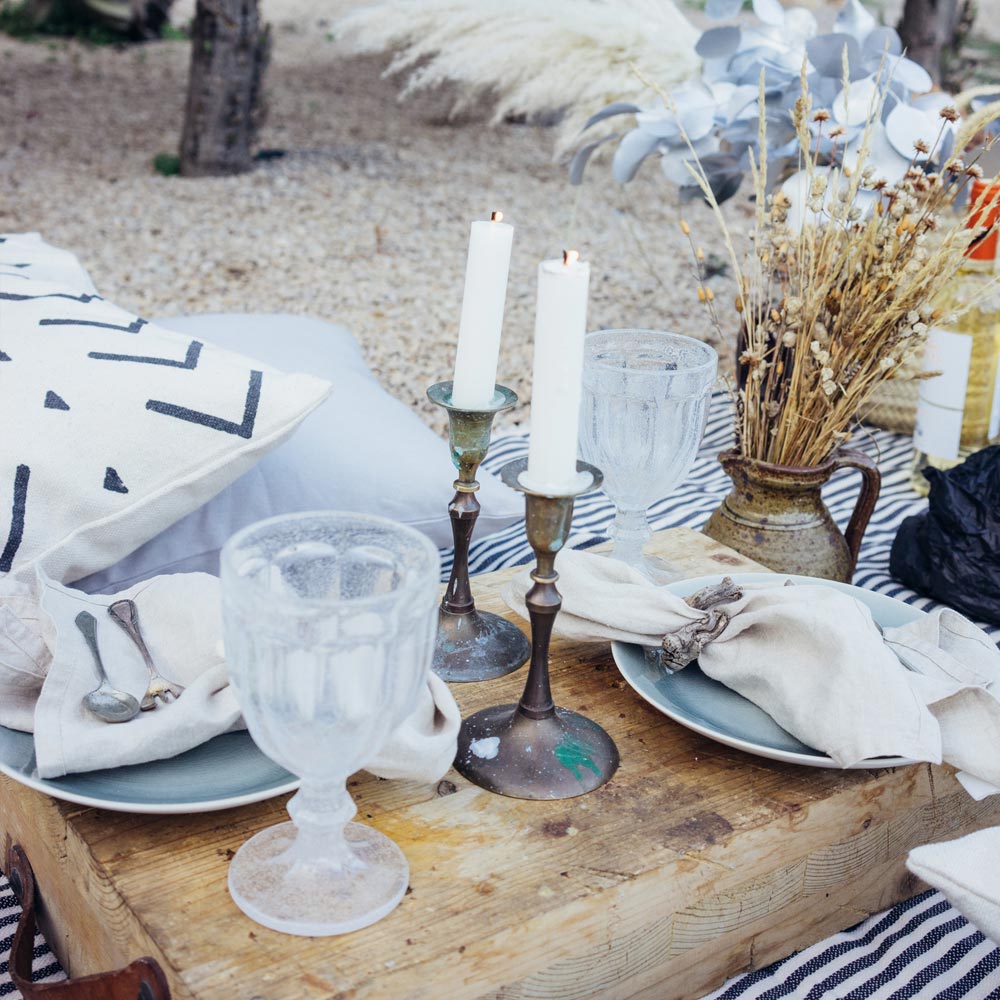 LOOVE's uniquely imaginative style and our love of and passion for design, along with our know-how and - yes - just a pinch of magic all ensure that your event on Majorca will be one of enchantment.
We believe in love. It is what makes everything tick at LOOVE. You can feel it from the first moment, as we turn your event on Majorca into enchanting reality.
Are you looking for sparkling sea views? Or do you prefer the vine-draped terrace of an old country finca? Majorca is the home of LOOVE, and we cannot imagine a better place in which to celebrate life's events.