A slice of paradise,
ideal for any event
Based on the holiday island of Majorca, the LOOVE team can provide everything you need for your dream romantic wedding on the beach, lavish party on the cliffs overlooking the sea or celebration among the vineyards of one of the island's famous wineries.
We have many years' experience of working in this fantastic island location, and can guarantee that Majorca is one of the most beautiful places you could choose for your special occasion.
"You know you're in love when you can't fall asleep because reality is finally better than your dreams."
Our team of cosmopolitan, internationally minded people is passionate about creating events that awaken the emotions and leave lasting, lifelong memories.
The LOOVE Team deals with everything required to ensure that your special day is worry-free and totally relaxing. We work together with you to create unforgettable moments for you and your guests.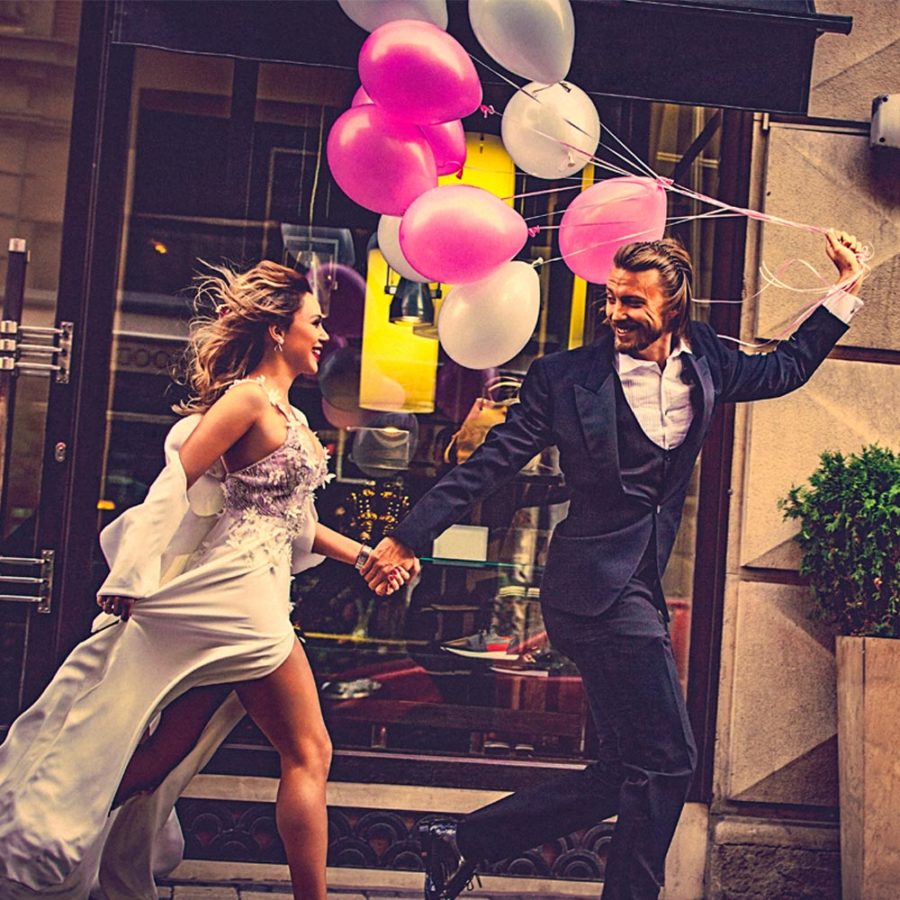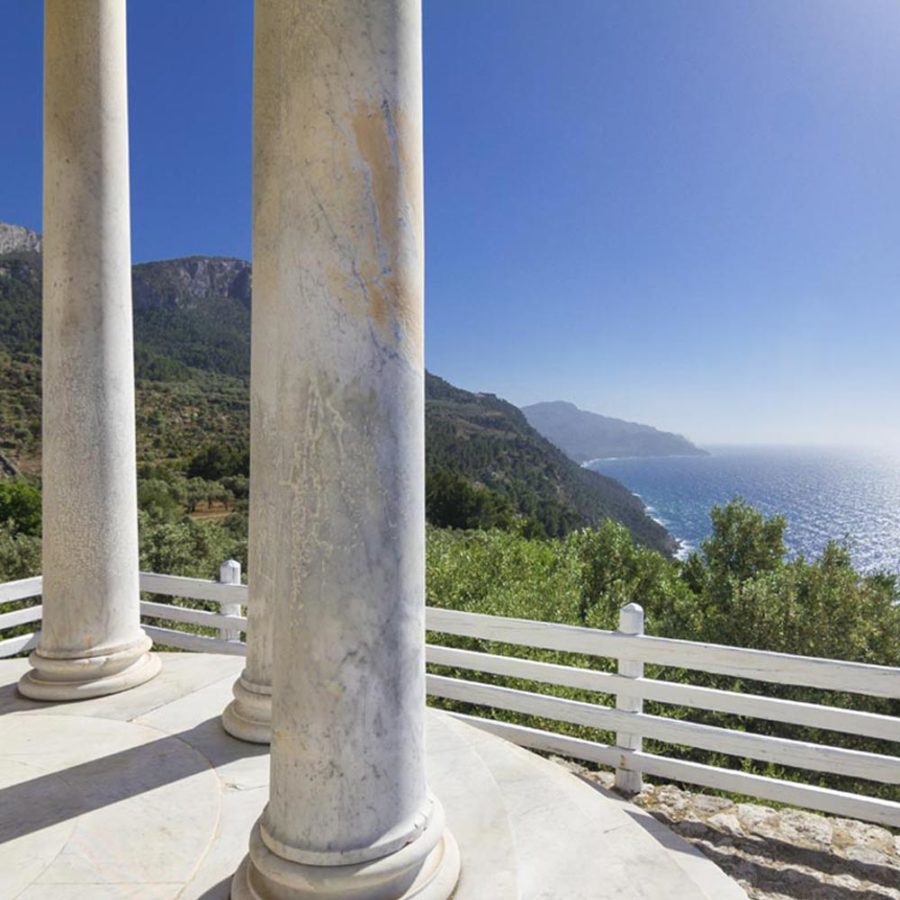 The right place
for any occasion
Discover Majorca's truly stunning locations; locations that are sure to stimulate all the senses and enchant your guests.
One of our main strengths is without doubt our knack for decoration and style. Our team includes exquisite stylists and interior designers. Our special feeling for detail lets us create the most beautiful and colourful settings, always with that added personal touch.