The LOOVE Style – let yourself fall under the spell!
Tell us about your dream event. Give us somewhere to hold it. And we promise you that we will turn it into a magical place of enchantment. The unique style of LOOVE allows us to transform just about any place into an outstanding event location.
You are welcome to book us directly. We can also work, on request, with event and wedding agencies, and as service providers for locations.
Preis auf Anfrage
inkl. Fahrer & Benzin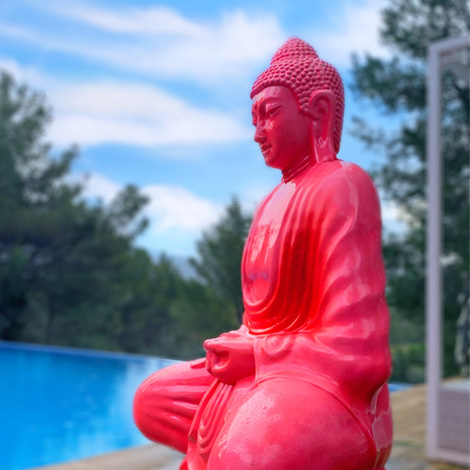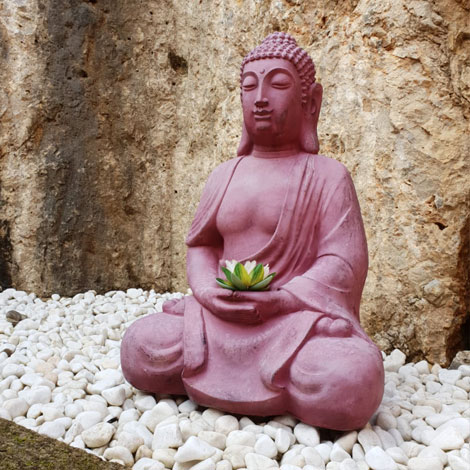 Preis auf Anfrage
90 cm hoch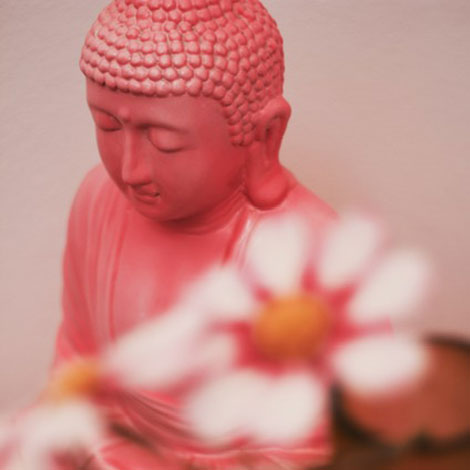 Preis auf Anfrage
50 cm hoch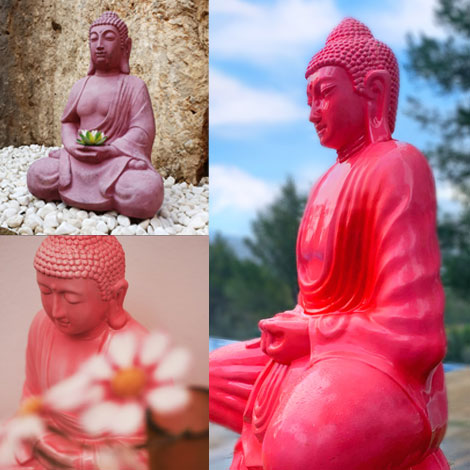 Kerzenständer Vintage Gold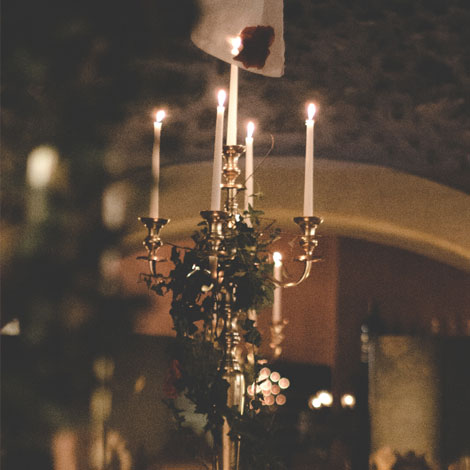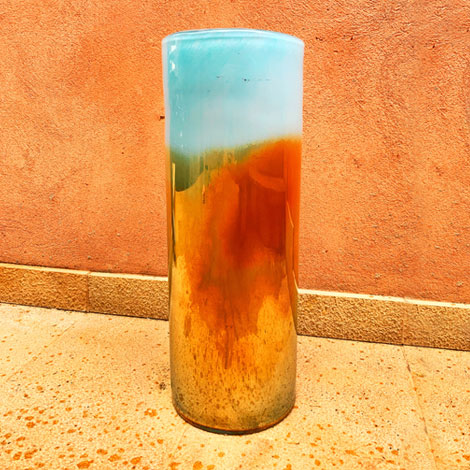 Preis auf Anfrage
50 cm hoch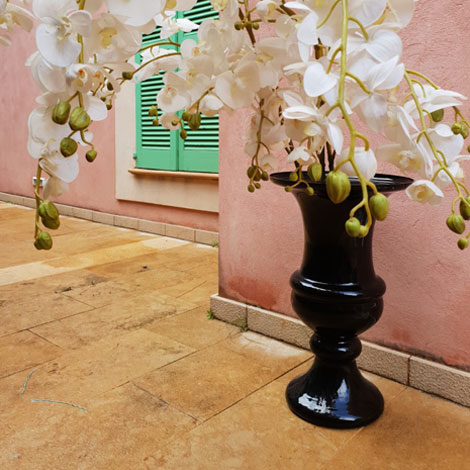 Preis auf Anfrage
60 cm hoch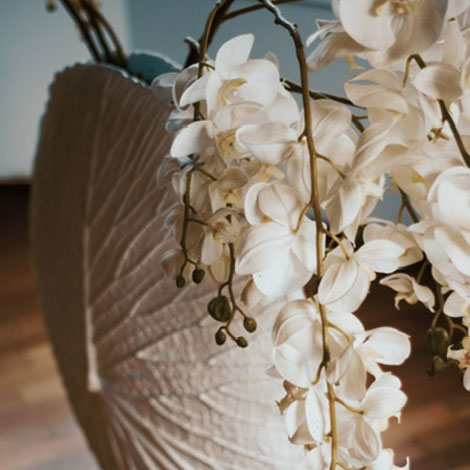 Preis auf Anfrage
75 x 75 cm